Eliminating underperformance in ITS systems
- Unique tools & methods maximize the value of customer's data
Trusted by private and public organizations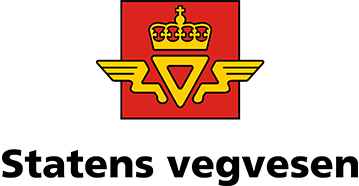 ANPR with multiple engines
Extensive benchmarking documents that the ANPR MultiMotorAI provides unrivaled performance when it comes to reading number plates. The solution uses software from several leading ANPR suppliers. It takes advantage of the strengths and reduces the weaknesses of the different ANPR engines, including the customer's in-house ANPR system.
Validation of tolling system
The TollVal solution gives owners verified documentation on how their tolling systems perform related to data capture. It provides validated measurement of the magnitude of leakage in the system. Validation is a very different task than the system operator's production. The measuring tools and methods needed to perform proper validation must have accuracy capabilities on a much higher level.
Documentation and classification
The rationale for the ImDoc&Class solution lies in the old adage "A picture is worth a thousand words". This image-based solution can be used for documenting different situations (states, damages, discrepancies, etc.) in various industries. So far it has been focused on the road maintenance sector and cargo on Ro/Ro vessels.