Now hiring!
We need to add more staff to pursue exciting opportunities in Norway and abroad. Our very competent senior personnel would like to share with and be challenged by fresh, inspiring, new colleagues. If you have the right educational background but little or no work experience, don't hesitate to contact us.
Working at Signatur ITS
Our company is a SME driven by innovative and entrepreneurial spirits. This means that every employee, as well as every idea (good and not so good), count. You will work closely with products and influence the choice of methods and processes to make them successful. Contact with customers' representatives is common. This can be challenging but also very satisfying, and always educational.
We hope new employees will contribute to the development of our work environment at our offices in Oslo city center or in Kongsvinger, but other locations can be discussed.
Our tech stack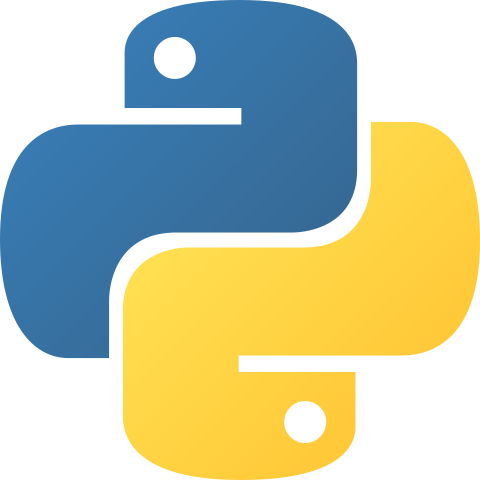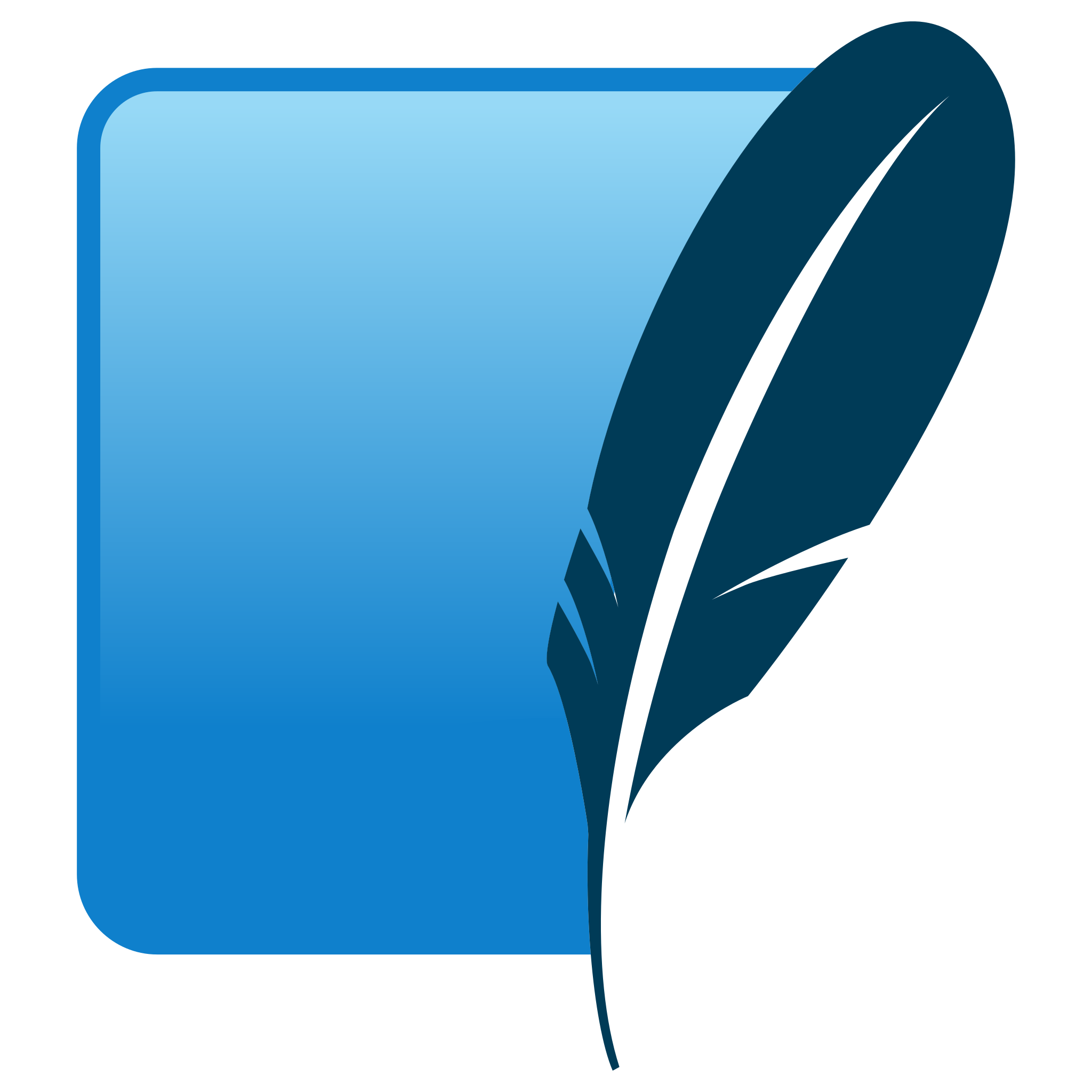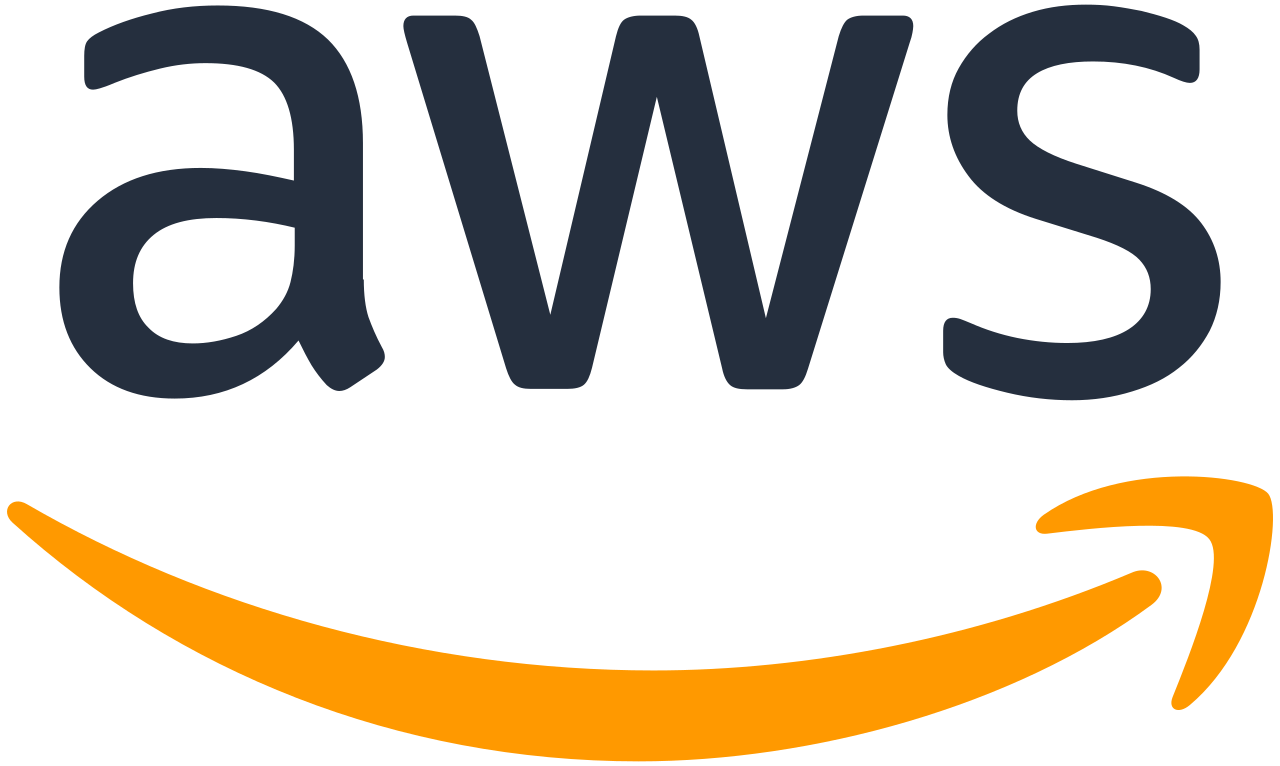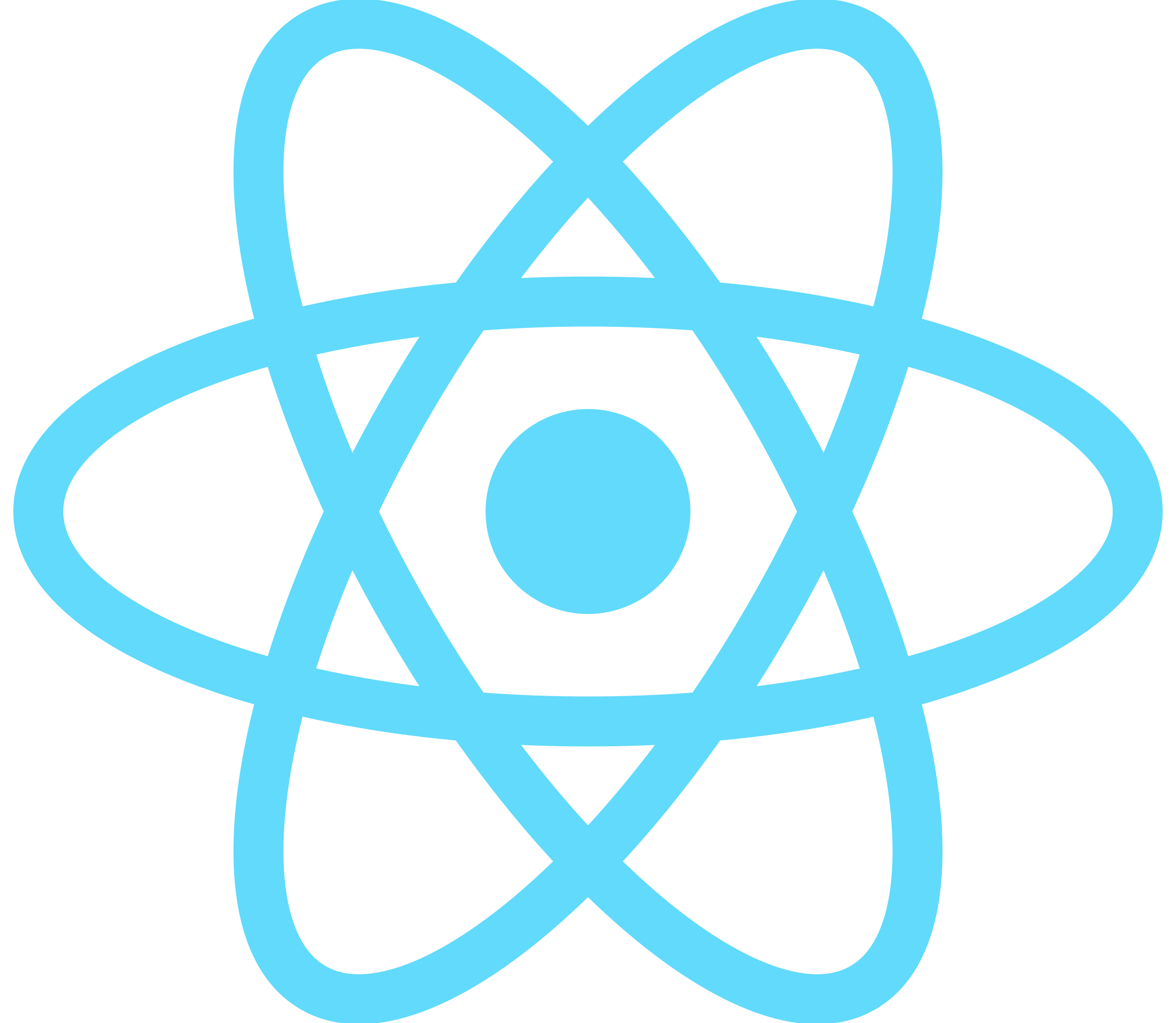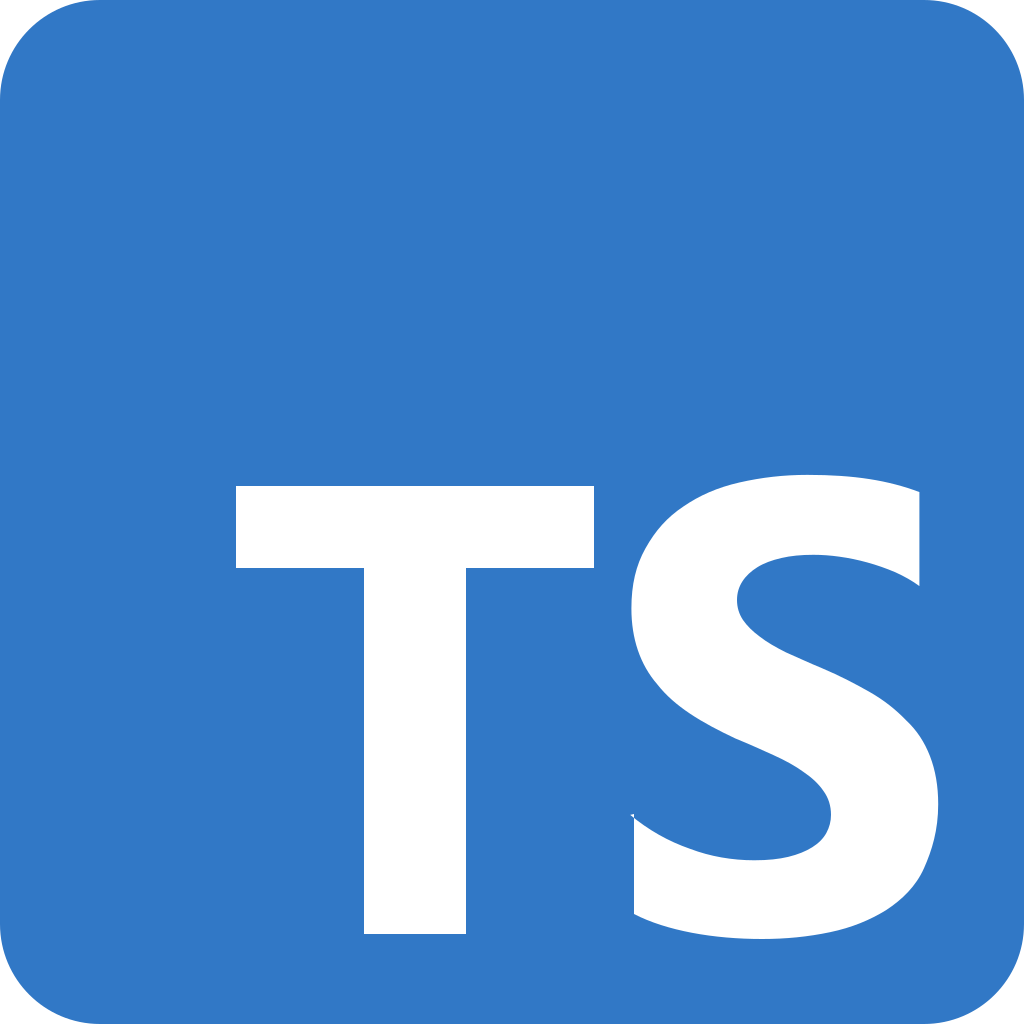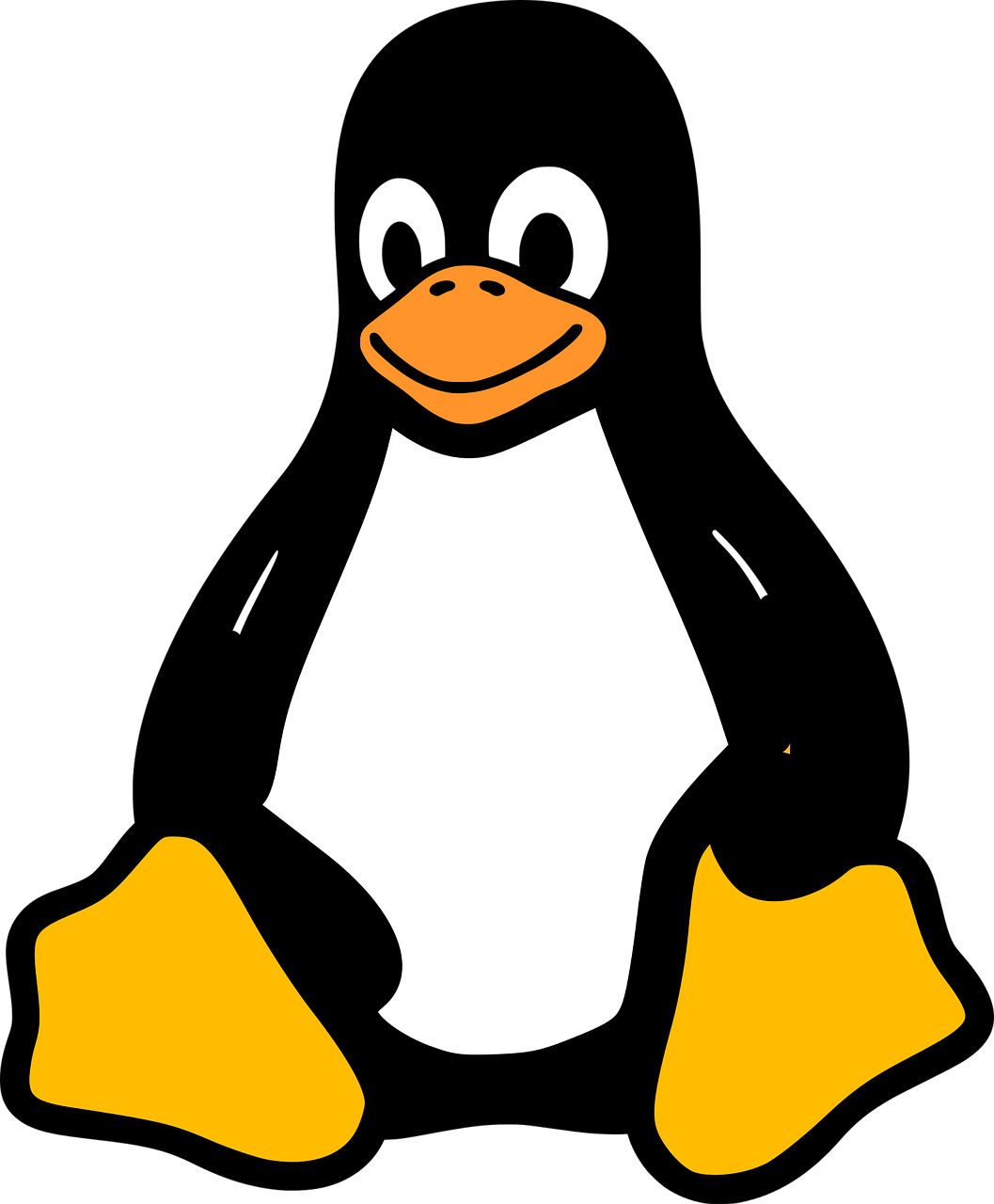 Junior Software Developer